Montes Outer Limits Cinsault (750ml)
Food Pairing

BBQGameRed Meat
In 1987, Aurelio Montes and Douglas Murray, both highly experienced wine professionals, wanted to realize their dream of producing Chilean wines a quantum-leap higher in quality than the standards of the time. In 1988, they joined up with the other two founders, Alfredo Vidaurre and Pedro Grand, who brought their own complementary skills and expertise to the venture. And thus Montes was born.
Tasting Notes
The Outer Limits Cinsault is a fruity, expressive wine grown in the heart of Southern Chile's cool Itata Valley. The red clay and quartz granitic soils of the region, whose high water retention and abundant organic material generally permits, unirrigated farming.
Bright and intense ruby red in colour with a distinct purple edge. The nose has aromas of fresh berries, forest fruits, sweet and sour cherries and blackberries that intermingle with wild blueberries. The well-balanced palate is fresh and light with tannins that subtly support the fruit expression for even greater complexity.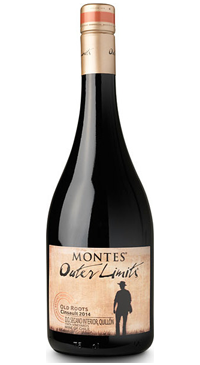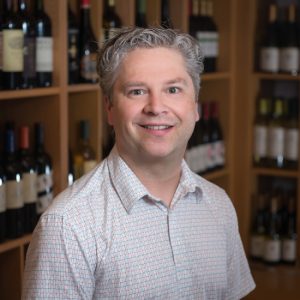 Our Thoughts
Year after year, Aurielo Montes' wines impress us with their consistency. Recently, we expanded our Montes range to include a new wine from this producer. Probably the first single varietal Cinsault labelled wine I've ever tried, there's a spot of Mourvedre added in there for structure, too. Great fresh red wine with a pleasant tartness.