Mountain Meadworks Feral Scotia (650ml)
Established in 2019, Mountain Meadworks dwells within the breathtaking mountainscapes of Northern Nova Scotia. Each batch of their sparkling mead is crafted using raw honey and ingredients sourced or foraged close to our home. Their meads are crisp, refreshing, dry, and gluten free. Flavours vary based upon seasons, ingredients and experiments.
Tasting Notes
Feral Scotia offers bright aromas of crisp green apple, honeysuckle and white wine. The dryness of this floral mead strikes a delicate balance with the lingering honey sweetness. A graceful mead for all seasons; Feral Scotia pairs well with seafood, campfires and nighttime picnics.
6.0% abv
Method
Wildflower honey from Tatamagouche, water from the ancient hills of Earltown and yeast gathered from wild Cape Breton pincherries make this a beverage like no other.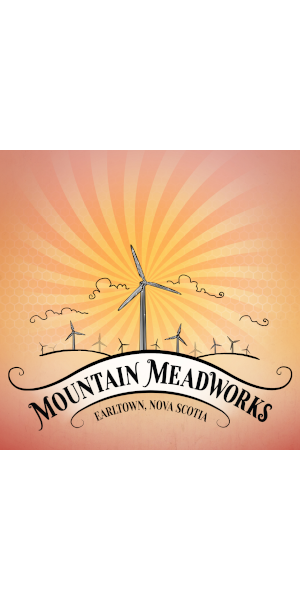 You may also like...