Mud House South Island Pinot Gris (750ml)
Food Pairing

DumplingsSpicy FoodsSushi
Once a gold mining region, Bendigo is framed by ancient, dry hills and westerly winds. The soils have been formed from glaciers grinding up the schist rocks to smaller gravels and finer particles. These soils are rich in minerals, free draining and low in vigour so careful use of irrigation is required to maintain vine health. The climate is the most continental in New Zealand with cold winters (making great skiing in nearby Wanaka) and hot dry summers. Rainfall is low with average of 450mm's per annum and in peak summer temperatures sometimes exceed 35 degrees Celsius, however the much cooler nights maintain acidity and vitality in the wines.
Tasting Notes
Spicy apple, pear and orange blossom. Juicy and lively palate that provides a complex and unctuous finish.
Method
Once harvested, the grapes were gently pressed and settled in tank. The warm fermentation started with a handful of selected yeast strains. To add complexity and texture; a portion of the wine was fermented in old French oak barriques. After the completion of fermentation the wine was left to relax on light yeast lees to enhance structure and mouth feel. The wine was blended and lightly fined in June, then bottled in early July.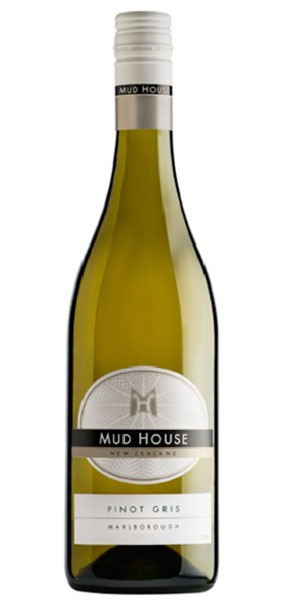 You may also like...