Balanced, citrusy, intense. Amaro Nardini is the perfect balance of flavors, with hints of liquorice from the gentian root, peppermint and orange: a variety of flavors, in perfect balance. Serve it straight, cold or on the rocks: it tastes great in every way.
Tasting Notes
The main ingredients are gentian root, bitter orange, peppermint. Perfect balance between the various components; intense fragrance of liquorice, mint and toasted sugar. Immediate minty taste with a pleasant aftertaste of liquorice and bitter orange.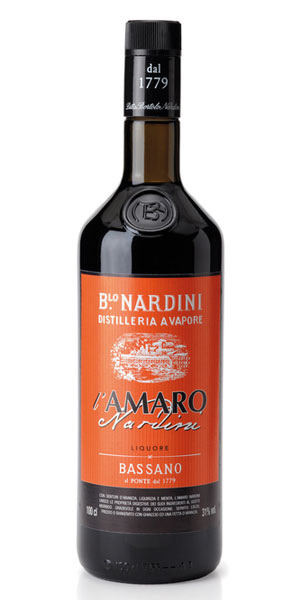 You may also like...