Nine Locks Champagne IPA (473ml)
Nine Locks Brewing Company is located in Dartmouth, Nova Scotia, close to the historic Shubenacadie canal. To create the best beer possible, they brew all of their beer in small batches using all natural ingredients with no filtration, no pasteurization, and never any preservatives.
Tasting Notes
Super clear, and a light body with high hop aroma and bone dry finish. Brewed to be slightly bitter and super dry, and spritzy champagne-style finish. Great citrus and juicy aroma!
Method
Champagne IPA's or Brut IPA's have an enzyme added after primary fermentation that eats up all the remaining sugars leftover that standard brewers yeast can't ferment. This creates a very dry, crisp finish – much like Champagne wine. No Champagne was harmed in the making of this beer!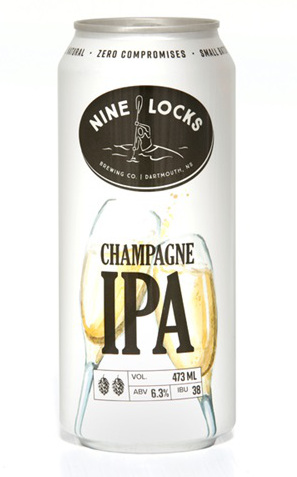 You may also like...