Nine Locks Sand Piper Vodka Soda Lemon Lime 6pk (2130ml)
The folks behind Sandpiper Vodka Soda know a thing or two about making a refreshing beverages – after all, they've been part of the Nova Scotia beverage industry for years as Nine Locks Brewing. They understood that Atlantic Canadians were ready for something a little crisper, a little lighter, a little more refreshing – that's when the idea of Sandpiper hatched. By combining the finest ingredients and taking the time to get their recipes just right- there's a Sandpiper that's perfect for you.
Tasting Notes
Sand Piper from Nine Locks is classic Vodka Soada mixed with Lemon and Lime flavours! Super refreshing and easy drinking.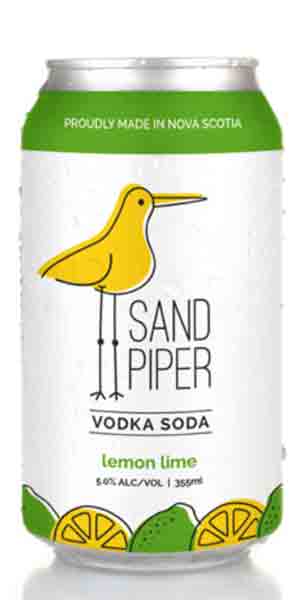 You may also like...