North & Bishops Bloom Can (473ml)
Your pals at Bishops Cellar teamed up with your other pals at North to make a Saison of sorts. Brewed with Saaz, Hallertau Blanc, and dry hopped with Galaxy for aromatics. A sprinkle of lactose and the dry finish of Sach 3 yeast gives you creamy mouthfeel without all the sweetness. Fluffy carbonation and just the right amount of bitterness to finish it all up. We're really proud of this collaboration, maybe you'll see another in the future!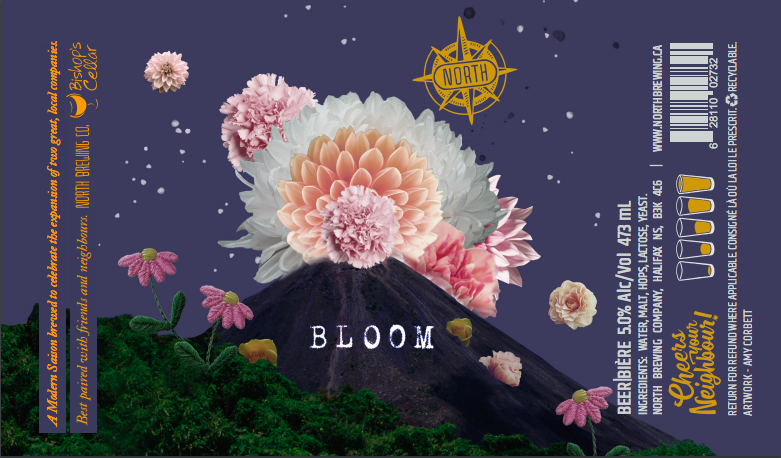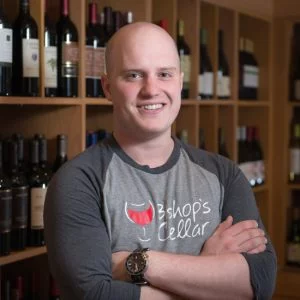 Our Thoughts
The small addition of lactose powder gives the Galaxy dry-hopping a little extra oomph, and adds to the mouthfeel without giving any extra sweetness on the finish, it still finishes super dry and refreshing!