North – Priority Pale Ale (473ml)
North Brewing started in the North-End of Halifax, Nova Scotia under the name Bridge Brewing, but have since changed names to North Brewing. In the spring of 2019 they moved to much larger new brewery on Portland St. in Dartmouth. With a strong commitment to environmental responsibility, North Brewing strives to be a zero emissions craft brewery while producing exceptional, hand-crafted beers.
Tasting Notes
Priority is North Brewing's flagship Pale Ale, and for good reason! For years, this dry hopped pale ale has been winning the hearts of drinkers. With bright citrusy floral hops jumping out of the glass that lead into a snappy and fresh palate with just enough bitterness and a touch of golden of malt to balance it all together. This pale ale should be your Priority!
5.0% abv
Method
A classic hop-forward ale. All the C-hops with some Franco-Belgian specialty malts to keep it multidimensional.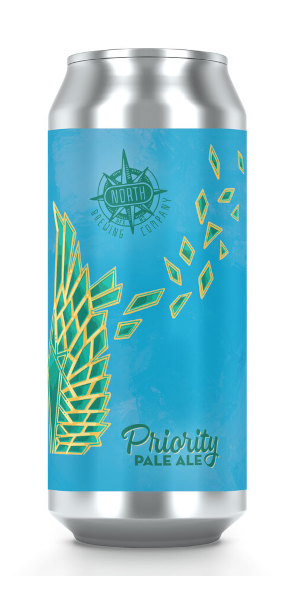 You may also like...