North Cole Harbour Red Can (473ml)
North Brewing, started in the North-End of Halifax, Nova Scotia. In the spring of 2019 they moved to much larger brand new brewery in Dartmouth. With a strong commitment to environmental responsibility, North Brewing strives to be a zero emissions craft brewery while producing exceptional, hand-crafted beers.
Tasting Notes
Expect the classic malt driven notes of caramel, toasty biscuit tones, and a very smooth finish.
Method
North made this beer in response to the demand at their new location in Cole Harbour for a red ale. This is their take on a classic Irish Red.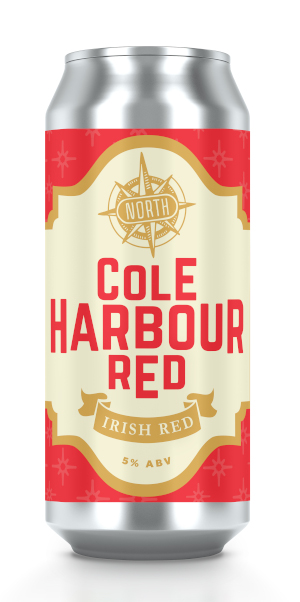 You may also like...