North Mango Mango IPA (473ml)
North Brewing, started in the North-End of Halifax, Nova Scotia. In the spring of 2019 they moved to much larger brand new brewery in Dartmouth. With a strong commitment to environmental responsibility, North Brewing strives to be a zero emissions craft brewery while producing exceptional, hand-crafted beers.
Tasting Notes
Caution – this beer may taste like mangoes. You've been warned.
Loaded with rich aromas and flavours of tropical fruits, citrus, and herbaceous tones. A soft and pillowy mouthfeel that's bursting with fruit flavour. Classic North profile – clean, bright, and ultra refreshing.
6.2% abv
Method
Why stop at just an IPA? Why not throw in a double load of Totopuri Mangoes into the fermenter tank, along with Lotus and Mosaic hops? Let those tropical fruit flavours soar to new levels!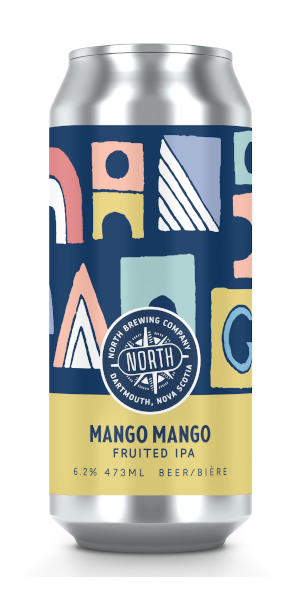 You may also like...