Okanagan – Pear Cider 6pk (2130ml)
Okanagan Cider is made to be easy drinking and on the sweeter side. They are a subsidy of Anheuser-Busch.
Tasting Notes
Made using fruit from the Okanagan Valley, this crisp, delicious cider is loaded with pear flavour. The perfect companion for a sunny lakeside patio
Method
Okanagan Ciders are the sweetest ciders we carry at Bishop's Cellar. They have been a popular choice for many years!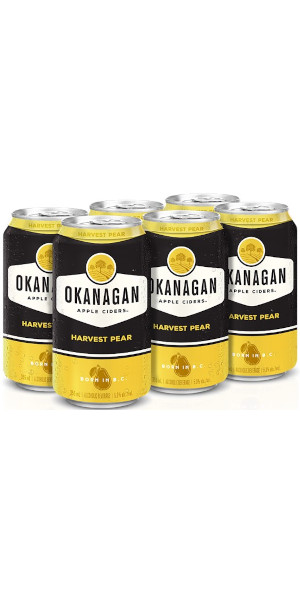 You may also like...