Propeller Denali IPA (473ml)
One of Nova Scotia's original microbreweries – Propeller Brewing Company, located in Halifax, and now Dartmouth. They produce a wide-range of international award winning all-natural, British and American-style ales and lagers.
Tasting Notes
Named after the tallest mountain in North America, Denali hops ascend to peak flavours and aromas of crushed pineapple and lemon citrus, with the perfect kick of pine. Distinctly hazy with a silky smooth mouthfeel to make this one easy-drinking IPA.
6.0% abv
Method
Propeller takes their award winning, classic IPA method and changed up the hops, featuring the Denali hop.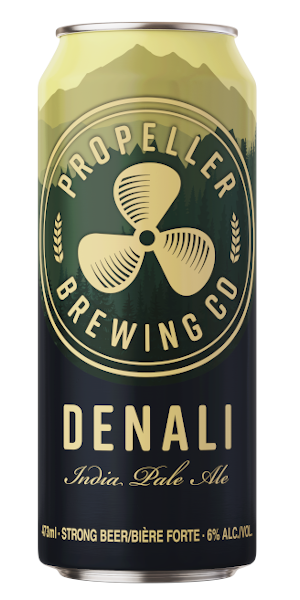 You may also like...