Pumphouse – Real Water Lemon Lime 4pk (1420ml)
Tasting Notes

CitrusDryrefreshing
The Pump House brewery is located in Moncton, New Brunswick. They poured their first beer on Sept. 3, 1999 at 4 p.m. Since then, owners Shaun and Lilia Fraser, have received many awards and accolades while working hard to keep the brewery and namesake Pump House Restaurant moving forward and ever-expanding. Why the name Pump House? Well, it's a question many people ask and has to do with the fact Shaun is a full-time fireman at the Moncton Fire Department.
Tasting Notes
With sweet notes of ripe lemons and fresh limes, the aroma is subtle and refreshing. The palate drinks with a water-like texture and is loaded with lemon and lime flavours, the finish is dry and crisp. Real Lemon Lime is the timeless citrus combination that quenches any thirst.
Method
A bubble free (no carbonation) flavoured vodka water, with no added sugar, gluten free, vegan, made with all natural ingredients, and at only 100 calories per can. Pump House expands on their ever reaching line of ready to drink cocktails, and now finally people who don't like carbonated beverages can have something they enjoy!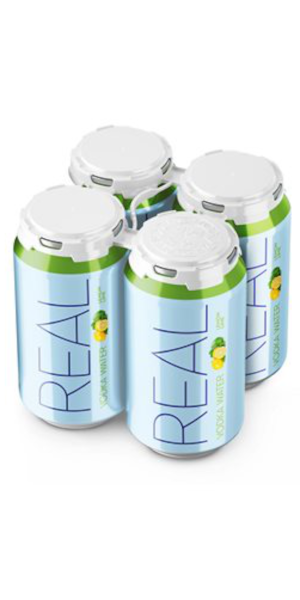 You may also like...