Red Island Devonport Hopped Cider (500ml)
Region

Prince Edward Island
Two life-long friends followed their passion and opened up one of Charlottetown's only cider houses. With the aim of producing dry, 100% island grown ciders, using the finest ingredients, and having a true sense of place, Red Island Cider was born.
Tasting Notes
Dry, fine bubbles, with a citrusy and floral aroma and a slight hoppy finish. Perfect for a beer drinker looking to try cider.

Method
Red Island uses a blend of apples consisting of Spy, Mac,  and Cortland (sometimes Russet). Then this cider was dry hopped with Simcoe hops, known for their pleasant citrus and herbal character. The hopping is well integrated, and fits in nicely with the overall profile of the cider.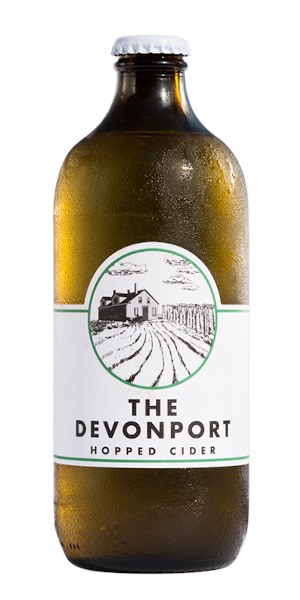 You may also like...