Revel – Cosmos Cider (750ml)
Tasting Notes

ComplexCrispFruity
Just outside of Guelph, Ontario, Revel Cider has been slowly building up their repertoire, making a wide range of apple ciders, perrys, fruit wines, and even vermouth! Revel only ferments using spontaneous methods and natural yeasts. They are all fermented to zero grams of sugar, and usually barrel aged and/or blended with fruit, or wine must. They're delicate and wonderfully complex products that taste as good as the labels look!
Tasting Notes
The aroma here is softly floral: blooms of elderflower, chamomile and rose bushes. The flavour is complex, with notes of dandelion and warmed honeycomb, along with petrichor in a wildflower meadow. Petrichor is the smell of rain evaporating. Some Revel ciders have had it before, but this time it's like rain evaporating off a grove of forgotten elderflower bushes.
8.3% abv
Method
Cosmos is a blend of Northern Spy (66%) and skin contact Gewürztraminer (34%).
Apple varietals are just as layered as grapes, and Northern Spy shares a common florality with Gewürztraminer.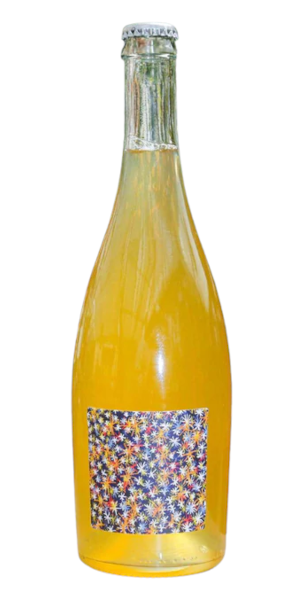 You may also like...