Revel Good Evening (750ml)
Just outside of Guelph, Ontario, Revel Cider has been slowly building up their repertoire, making a wide range of apple ciders, perrys, fruit wines, and even vermouth! Revel only ferments using spontaneous methods and natural yeasts. They are all fermented to zero grams of sugar, and usually barrel aged and/or blended with fruit, or wine must. They're delicate and wonderfully complex products that taste as good as the labels look!
Tasting Notes
Vidal's bright acid and natural honey notes bridge the fresh Cortland aroma and waxy texture of the honeycomb. Complex and interesting aromas of honey soaked apples that mingle with refreshing earthy qualities. The palate is bone dry with weighty texture, and lively carbonation.
Method
Good Evening is a blend of Cortland Cider, Skin Contact Vidal, Honey and Honeycomb. Complex sugars in the comb have been slowly chewed up and turned to soft funk by Revel's native brettanomyces. This cider bridges the gap between dry saison and natural wine.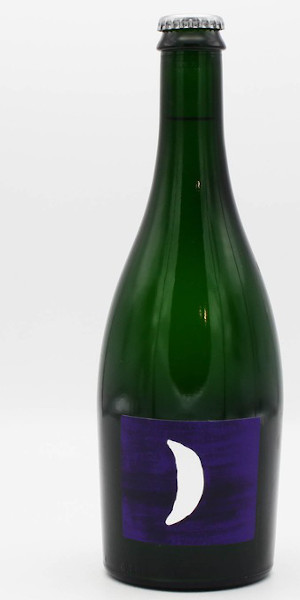 You may also like...