Revel – Ostara Plum Cider (355ml)
Tasting Notes

Dryrefreshingstone fruit
Just outside of Guelph, Ontario, Revel Cider has been slowly building up their repertoire, making a wide range of apple ciders, perrys, fruit wines, and even vermouth! Revel only ferments using spontaneous methods and natural yeasts. They are all fermented to zero grams of sugar, and usually barrel aged and/or blended with fruit, or wine must. They're delicate and wonderfully complex products that taste as good as the labels look!
Tasting Notes
These cans are just bursting with stone fruit aromatics and freshwater minerality. Zippy plum acidity evolves into a plush creamy note, with the slightest plum tannins.
Method
Bright and refreshing, this cider is aged on golden plums for 8 months before canning.
These cans are made from apples harvested back in 2021 and plums from 2022, wild fermented and unfiltered as per usual.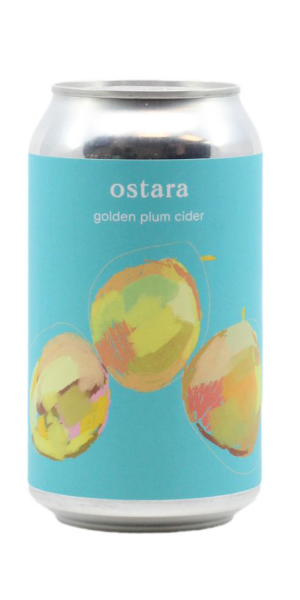 You may also like...