Revel – Strawberry Wisp (750ml)
Just outside of Guelph, Ontario, Revel Cider has been slowly building up their repertoire, making a wide range of apple ciders, perrys, fruit wines, and even vermouth! Revel only ferments using spontaneous methods and natural yeasts. They are all fermented to zero grams of sugar, and usually barrel aged and/or blended with fruit, or wine must. They're delicate and wonderfully complex products that taste as good as the labels look!
Tasting Notes
Extremely quaffable, and truly deserving of the term glou glou. Think candied watermelons, lime-ade. fuzzy peaches and melon sorbet. High pH Guelph water reduces the acidity to a level you might think is absolute perfection.
4.8% abv
Method
Wisp is piquette's alter ego. Wisp is the name for a series of low abv, ACV (apple cider vinegar) based blends, inspired by cocktails like the Shrub.
Strawberry Wisp is a blend of strawberry cider, unpasteurized cider vinegar and high pH, mineral rich water.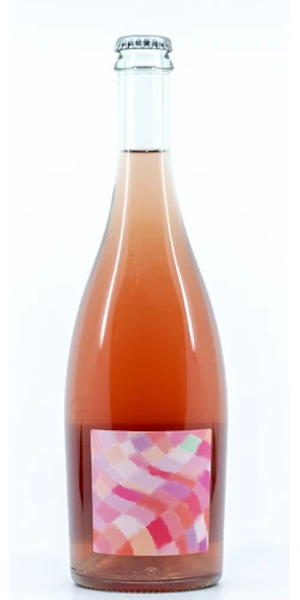 You may also like...