Rolly Gassmann Riesling Rorschwihr Cuvée Yves (750ml)
Food Pairing

CharcuteriePorkSpicy Foods
Marie-Therese and Louis Rolly Gassmann, along with their son Pierre, create wines that are legendary throughout France and Europe. In 1997 they added a biodynamic philosophy to their traditional ongoing approach of minimal interference with the vines, rigorous selection of grapes, and the most careful handling of both harvest and vinification. These techniques lead to the production of wines of the highest quality. Rolly-Gassmann has a unique style, whereas all wines have a certain velvety sweetness. It is only as wines are tasted and deemed appropriately aged that the wines are released to the market, sometimes as many as 20 years after bottling.
Tasting Notes
The grapes for this wine grow in a type of limestone soil where botrytis forms easily and this wine has some characteristics of this noble mold. Aromas of white flowers and delicate yellow fruits. On the palate, the wine comes across as almost dry and, with time, Gassmann's wines do tend to become more dry in profile. The tannins and acids are fully balanced and in harmony with the residual sweetness of this rich Riesling. Long finish with a hint of pleasing bitterness that makes it a sought-after wine for the gourmet food lovers.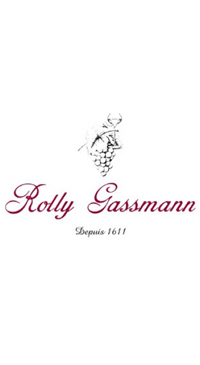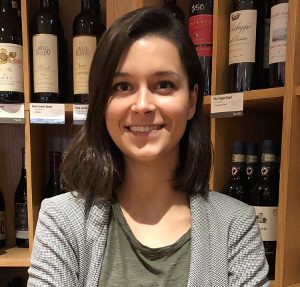 Our Thoughts
There's nothing like an Alsatian Pinot Gris to keep my new wine discoveries fresh. Although this wine is made from the same grape as Italian Pinot Grigio, it would be a mistake to believe that they are similar. The unique wines of Alsace, France and the Gassmann family underscore the potential for certain grape varietals to be expressed in entirely different ways. Expect this wine to be rich and aromatic, with a good balance of sweetness versus acidity.