Roof Hound Big Stink IPA (500ml)
Roof Hound Brewing Co. opened in August 2017 in Digby, NS. Owner and brewer Les Barr has been homebrewing for a decade. He started off brewing for his pub and his friends and patrons encouraged him to continue and open a brewery. Some may recognize him from season 3 of Master Chef Canada. Les has refined his recipes with the help of friends and family with the goal of creating unique and delicious brews.
Tasting Notes
Before you take a drink of this beer, take a moment to appreciate the aroma. Massively dry-hopped with Columbus and Mosaic hops, let the citrus, pine and dank characters slap you in the face. 6.4% ABV.
Method
Brewed in the classic West Coast style. Featuring big grapefruit and pine qualities from the distinctly American hops.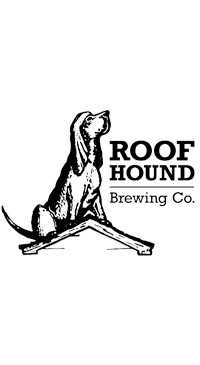 You may also like...