Roof Hound Foolishly Hoptimistic IPA (500ml)
Roof Hound Brewing Co. opened in August 2017 in Digby, NS. Owner and brewer Les Barr has been homebrewing for a decade. He started off brewing for his pub and his friends and patrons encouraged him to continue and open a brewery. Some may recognize him from season 3 of Master Chef Canada. Les has refined his recipes with the help of friends and family with the goal of creating unique and delicious brews.
Tasting Notes
Packed with floral, citrusy, and juicy aromas that lead into a palate that's big on flavour, but finishes smooth and snappy! If Big Stink IPA is the dank West Coast IPA from Roof Hound, this is the New England IPA.
6.6% abv
Method
Hopped with Cascade, Azacca and Citra for a full force tropical and citrus experience.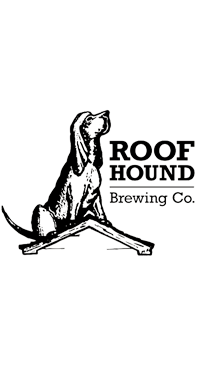 You may also like...