Roof Hound Mojito Sour Btl (500ml)
Roof Hound Brewing Co. opened in August 2017 in Digby, NS. Owner and brewer Les Barr has been homebrewing for a decade. He started off brewing for his pub and his friends and patrons encouraged him to continue and open a brewery. Some may recognize him from season 3 of Master Chef Canada. Les has refined his recipes with the help of friends and family with the goal of creating unique and delicious brews.
Tasting Notes
Operation Mongoose Mojito Sour 4.3%
It's back with a new look, new name and brand new souring technique. Stainless tank soured, dry hopped with Citra hops, mint leaves and lime.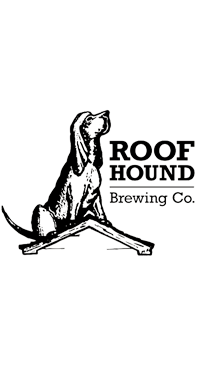 You may also like...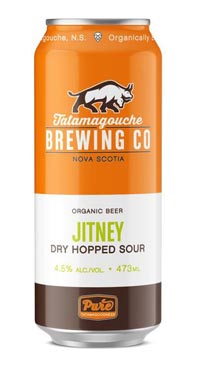 Tatamagouche Brewing Co. Jitney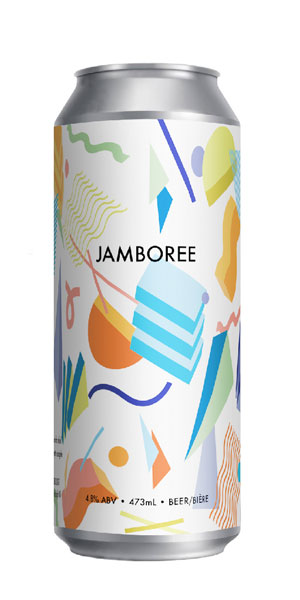 2 Crows Jamboree