Ross on Wye Thorn and Flakey (500ml)
The Johnson family have been pressing cider at Broome Farm since the 1930s. Today it is produced in the same traditional way in the unique soil and climate of Herefordshire, England. This keeps the cidermaking pure and simple. The purity comes from using only whole juice, and the simplicity comes from allowing natural fermentation. The cider and perry is made from pure apple and pear juice, pressed on the farm, mainly from estate fruit, although occasionally some different varieties of apples and pears from local orchards are used to create a greater range of both single varieties and blends.
Tasting Notes
Blended Dry Perry Bottle Conditioned
An exciting blend of two famous Perry Pears – Thorn brings rich, zingy acidity whilst Flakey Bark complements with its own bitter astringency. A full- flavoured, delightful dry Perry.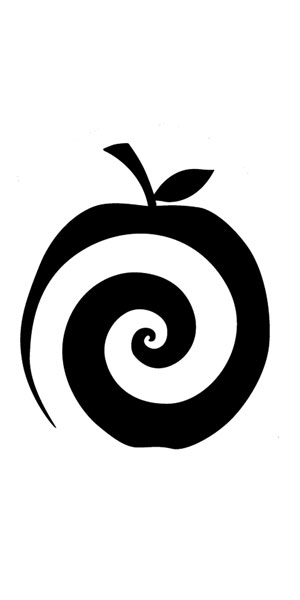 You may also like...