Route 19 Sea Ice DIPA Can (473ml)
Route 19 Brewing is located along the ocean in beautiful Inverness, Cape Breton Island. Every batch is carefully crafted with no filtration, pasteurization or preservatives. Enjoy a delicious meal while having a pint at the world class restaurant or take in a brewery tour and live entertainment. Visit Route 19 where all roads lead home, and the door is always open!
Tasting Notes
Dry hop additions of Amarillo & Falconers Flight provide robust tropical flavors of grapefruit and lemon with a light bitter finish resulting in a clean, smooth and flavorful DIPA coming in at 9%.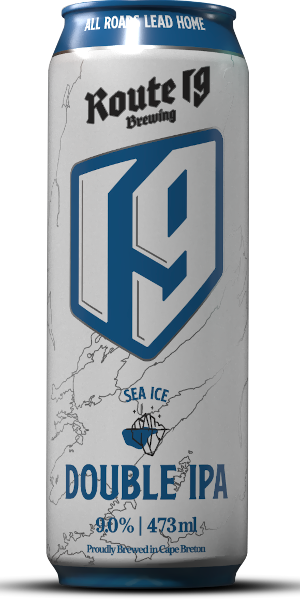 You may also like...