Saltbox Brewing Cream Ale (473ml)
Saltbox is located in beautiful Mahone Bay in an old gas station-turned-tap room! It's a great spot to sit on the patio in the summer and watch the cars go by. Certainly diverse, they make beers, ciders, and ready to drink cocktails.
Tasting Notes
This Cream Ale is very flavourful for the style, it pours with a golden to orange color and a distinctive biscuit malt aroma. The hops used provide some slightly spicy aroma and character.
Method
Cream Ale is an American style that takes a lot of inspiration from the pale European lagers. This beer uses 6 row malt, honey, flaked wheat and Vienna malt. And for hops Saltbox added Huell Melon for bittering and Hallertau Mittlefru, considered to be the noblest of the traditional European noble hops varieties.
ABV 4.7.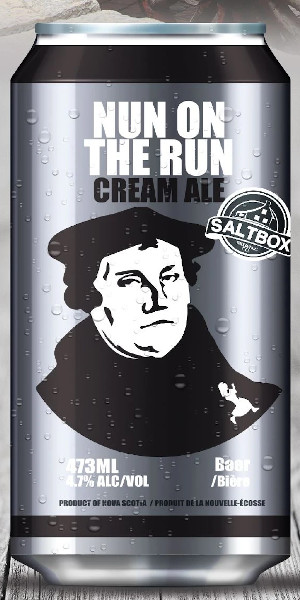 You may also like...