Serpent – Elementary Oatmeal Stout (473ml)
Beer Style

Oatmeal StoutFlaked oats add a smooth, rich body to the finished beer; roasted malt character is caramel and chocolate-like. Smooth, not bitter. Learn More

Tasting Notes

Dark ChocolateRoastySmooth
Spryfields first craft brewery – Serpent opened their doors in the Fall of 2020. Long time home brewer Glen O'Keefe has always had a deep appreciation for Belgian beer, notably the crazy and complex yeast strains used in many Belgian beers. Serpent brewery focuses on Belgian-inspired ales, and now has a taproom, and patio. Production is small, with the hopes to expand organically. We are very happy to have them on our shelves!
Tasting Notes
Robust and rich aromas of espresso, dark chocolate, and dried fruits lead into a full bodied palate that showcases a smooth, creamy texture from the flaked oats. The beer finishes dry and balanced with lingering dark fruit flavours. This beer may just become your new favourite cool weather sipper!
Method
The addition of flaked oats add a smooth, rich body to the finished beer. This beer style is dark brown to black in colour. Roasted malt character is caramel-like and chocolate-like, and should be smooth and not too bitter. Coffee-like roasted barley and malt aromas are prominent, while packed with darker malt flavours and a rich and oily body from the oats.
This beer features a rich but smooth mouthfeel and bitterness, the roast level is low but with depth making it a great offering for any lover of stouts. Fruity, tangerine, and orange aromas from the Amarillo kettle hops make this a surprisingly interesting and satisfying stout.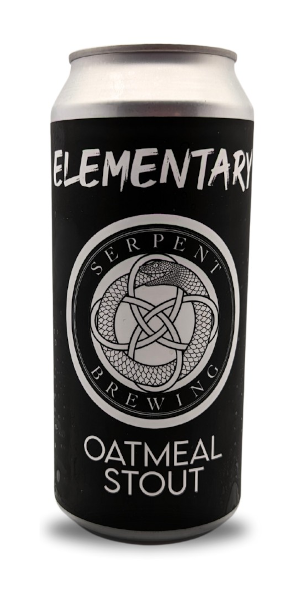 You may also like...