Serpent – Tanks, But No Tanks Pale Ale (473ml)
Beer Style

American Pale AleThe beer style that launched the craft beer movement! Characterized by floral, fruity, citrus-like, piney, resinous American hops. Learn More

Tasting Notes

BalancedcleanHoppy
Spryfields first craft brewery – Serpent opened their doors in the Fall of 2020. Long time home brewer Glen O'Keefe has always had a deep appreciation for Belgian beer, notably the crazy and complex yeast strains used in many Belgian beers. Serpent brewery focuses on Belgian-inspired ales, and now has a taproom, and patio. Production is small, with the hopes to expand organically. We are very happy to have them on our shelves!
Tasting Notes
Refreshing aromas of stone fruits, citrus zest, and herbal notes come from the glass and into a crisp and refreshing palate. Tanks, but no tanks is a great lower alcohol, clean and snappy pale ale that will surely impress any hop-fan that tries it!
Method
The beer style that launched the craft beer movement. The American pale ale beer was inspired by the English pale ale, replacing its English counterpart's earthy, herbal hops with generous additions of boldly citrus and pine-like American varieties. Characterised by floral, fruity, citrus-like, piney, resinous American hops, the American pale ale is a medium-bodied beer.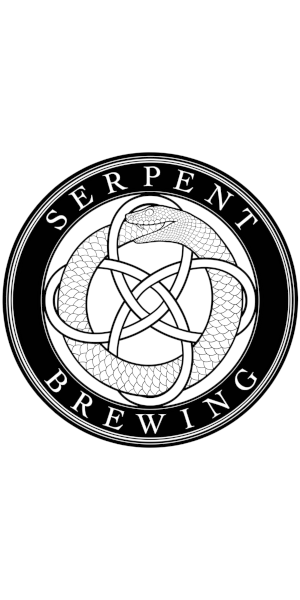 You may also like...