Setteanime Cabernet (750ml)
Food Pairing

Pasta DishesPorkRed Meat

Grape

Cabernet FrancCabernet Sauvignon
Setteanime is a family company making wine in Veneto, Italy. The owners divide their time between the United States and Italy. Bishop's Cellar's VP Wayne Coyle met the owners of Setteanime while vacationing in Florida. Always mixing business with pleasure, Wayne requested samples and the team at Bishop's Cellar tasted the wines and thought that they would be a good fit.
This red wine falls under the "Marca Trevigiana I.G.T" within the province of Treviso, Veneto. It is a blend of 70% Cabernet Sauvignon and 30% Cabernet Franc. The grapes macerate for a week on the skins and then are matured in temperature controlled stainless steel tanks.
Tasting Notes
Floral on the nose with notes of violets, red and blackberry fruit, underlying white pepper and gently herbaceous. The palate is plush with ripe dark fruit, plums and blackberry, and a dusty tannic grip providing structure. Balanced, bright and easy drinking.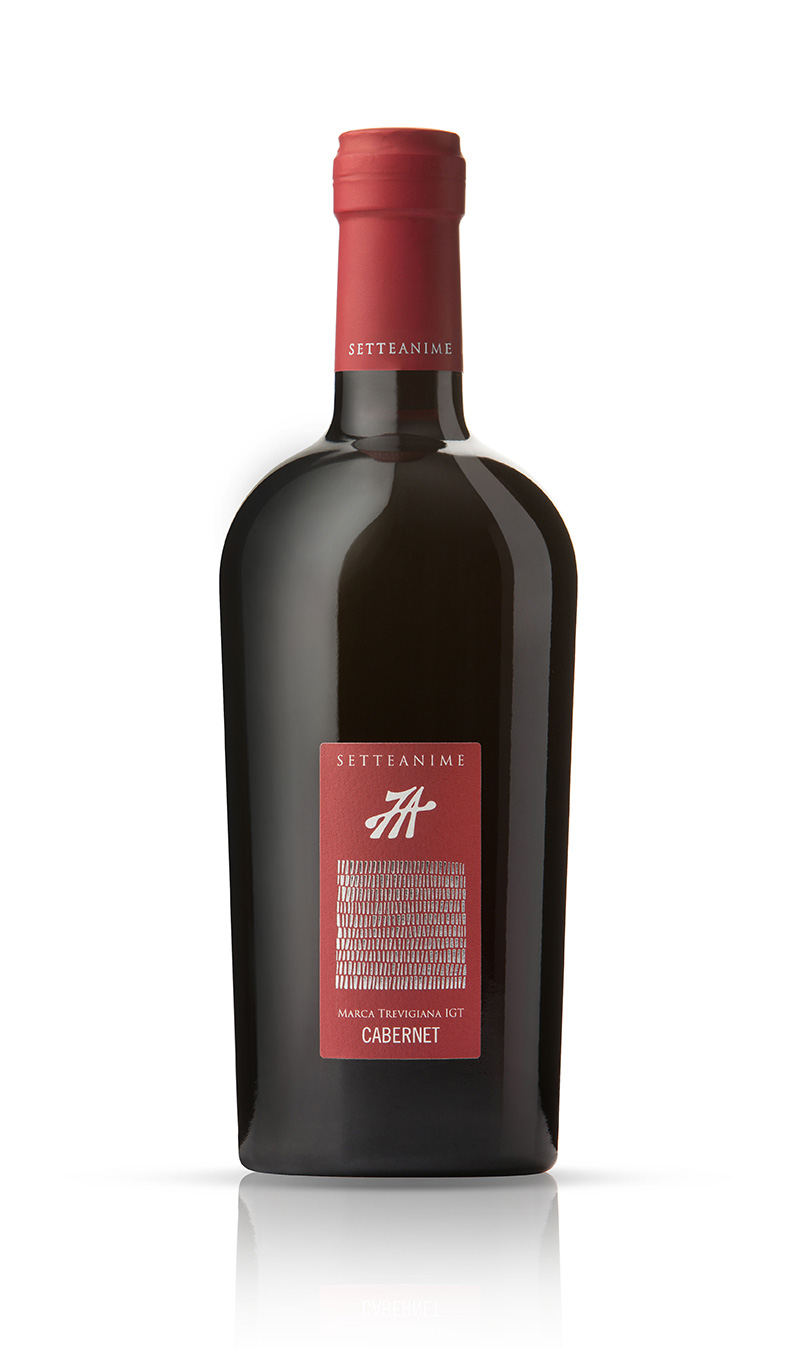 You may also like...