Shipbuilders Rose Cider (330ml)
Shipbuilders Cider is a side brand of Petite Rivière winery in the beautiful South Shore of Nova Scotia. The cidery continues Nova Scotia's 400-year history of making cider from their world famous orchards. Shipbuilding and cider making, true craftsmanship that runs generations deep in Nova Scotia.
Tasting Notes
Sid's Rose Cider pours with aromas of fresh raspberries, red wine notes, and a subtle herbal note. The palate is lively with notes of fresh red fruit that leads into a mouthfeel with moderate carbonation and a just slightly sweet finish.
Method
All ciders from Ship Builders are completely natural with no essences, no syrups, no concentrates, and no flavouring. The Rose is a refreshing blend of Sid's Cider and Maréchal Foch rosé wine and is fermented to almost dry but leaving just a touch of sweetness to add a little richness and balance.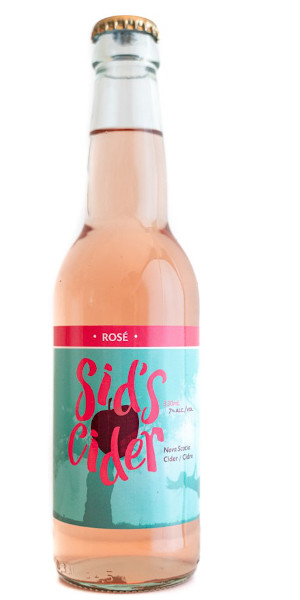 You may also like...