Sichel Bordeaux AOC Red (750ml)
Food Pairing

PorkRed MeatWarm Vegetable Dishes
Ever since it was set up as a buying office in Bordeaux in 1883, Maison Sichel has remained, first and foremost, a family business. Since that time, six generations of the Sichel family have succeeded one another at the company's helm.
Tasting Notes
A blend of Merlot and Cabernet Sauvignon. Deep garnet hue, with tints deep purple at rim and displaying an expressive bouquet with multiple fruits (ripe blackcurrant) and hint of oak at the end. The palate bears witness to careful craftsmanship and perfectly ripe grapes at harvesting. Delightfully balanced between creamy extract and a structure which is tannic but not excessively so, evolving to crunchy fruit flavours at finish. A great Bordeaux wine without a shadow of a doubt, displaying all the classical elegance peculiar to this outstanding terroir.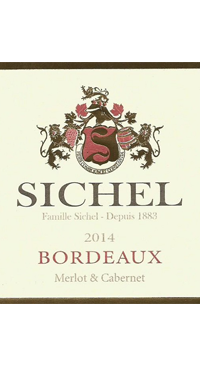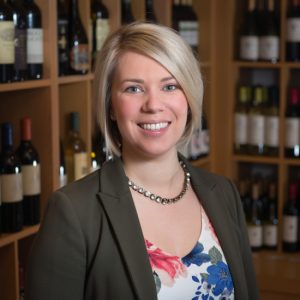 Our Thoughts
This wine sees a little bit of oak which can be picked up in the slight finish of vanilla. There is enough structure in this wine to stand up to dinner but it is smooth enough to be enjoyed on its own, you decide!