Side Project – Cactus Fruit Tequila & Fizz (355ml)
A side project from BC winemaker Jason Parkes comes this excited brand of Tequila based seltzers. In a market that's highly saturated with vodka based seltzers and cocktails, Side Project gives you an exotic twist!
Tasting Notes
Did you know that cactus fruit is also known as prickly pear?
Look for strong watermelon notes with slight cucumber followed up by a Tequila finish.
4.8% abv
Method
Natural Cactus Fruit Flavour
100% Tequila from Mexico
Low Calorie
No added sugar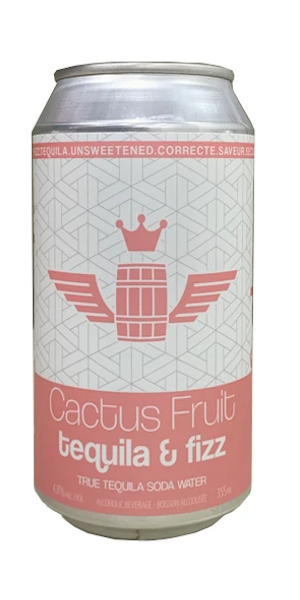 You may also like...