Side Project – Jalapeño Lime Tequila & Fizz (355ml)
A side project from BC winemaker Jason Parkes comes this excited brand of Tequila based seltzers. In a market that's highly saturated with vodka based seltzers and cocktails, Side Project gives you an exotic twist!
Tasting Notes
Slight spice and a fresh lime taste provides a unique twist on traditional seltzers. Made with 100% blue agave Tequila, this seltzer is perfect for those looking for something different.
4.8% abv
Method
Natural Jalapeño and Lime Flavour
100% Tequila from Mexico
Low Calorie
No added sugar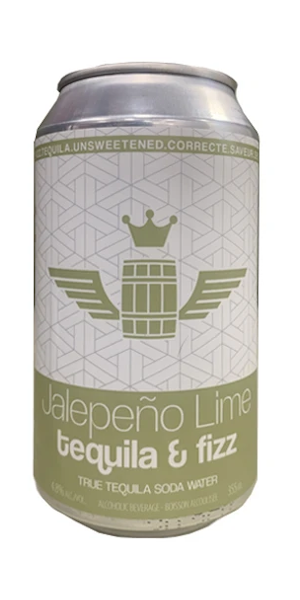 You may also like...