Sin Piedad MSP 44 Mezcal (750ml)
The maestros at Sin Piedad, keepers of their mezcal recipes, know how to work with Mother Nature to raise and select the best agaves. They know how to cook and toast them, how to grind them and how to set them for natural fermentation. In a sea of complexity, Sin Piedad strives for simplicity. They are not concerned with anything other than making the finest copper pot Espadin mezcal they know how to. With a Palenque located in the rural town of Matatlán, maestros Celso Martinez and Enrique Mendoza, along with proprietor Mario Mendoza, are feverishly working at creating the best they know how to, and they are doing so 'without mercy' ('sin piedad'). The results speak for themselves. The MSP 44 is made specially for two markets and two markets only, Ibiza and us in Canada! How lucky we are!
Tasting Notes
Mezcal, Espadin, Agave Angustifolia from Matatlan, Oaxaca, Mexico. 44%ABV. It is crystal clear in the glass with aromas of sweet agave and smoky oak. The palate is balanced and smoky with a persistent finish, characteristic of artisanal made mezcal.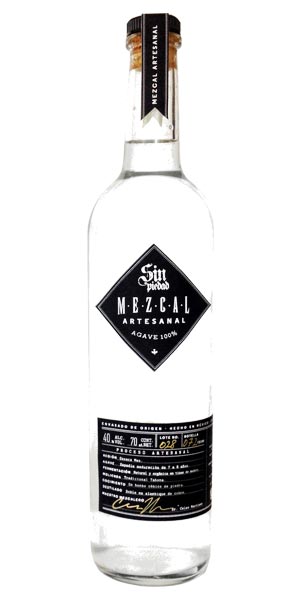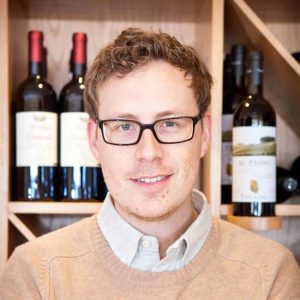 Our Thoughts
The name of this mezcal (without mercy) is a little misleading as it is the most smooth and silky we've offered yet. I assume that it refers to the fact that they hold nothing back in production by using a handmade conical oven and the traditional stone tahona wheel to grind the espadin agave which then ferments in natural wooden vats. The result is a mezcal with bright floral lychee notes, rich pear-like fruitiness, dusty herbal accents, and a sweet subtle smokiness that gently rolls around the palate. This is a tremendous value and a delicate introduction to the wild flavours of mezcal that any spirit or cocktail enthusiast should pick up.