Slake Brewing Mosey Pilsner (355ml)
Beer Style

German Pilsner

Sub-Region

Prince Edward County
Bishop's Cellar is excited to bring you a brand new brewery from Prince Edward County in Ontario! Opened in the Fall of 2020, Slake Brewing currently produces clean, balanced, easy drinking ales and lagers. Also, they will be introducing mixed-fermentation beers from their cellar as the barrel program evolves over the coming months and years. Slakes beers are proudly brewed with 100% Ontario malt.
Built into a limestone hill, the brewery offers stunning panoramic views of The County from their taproom and patio.
Tasting Notes
This Pils is made with 100% Ontario malt that is malted locally by Barn Owl Malt. It has a light straw and bready flavour with a hint of sweetness that finishes with an appropriate bitterness. The German hop varietals lend subtle aromas that are spicy, herbal, and floral.
Method
This is brewed in German style of Pilsner, meaning that the hop character is slightly elevated, and the finish is a little more dry, and a little more "snappy" than a Czech style. Each batch of this beer is lagered for six weeks and carbonated naturally to create an easy drinking beer that's got subtle complexity and big time refreshment-factor.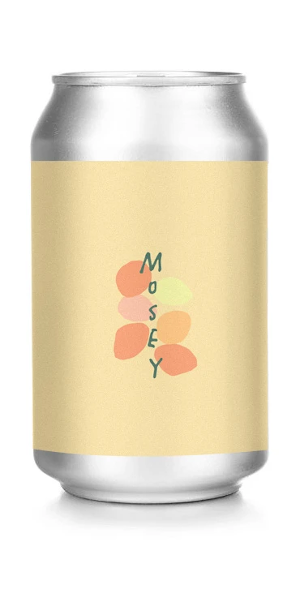 You may also like...