Sober Island – Hardwood Mild Ale (473ml)
Beer Style

Mild AleAmber-coloured ale with a low alcohol range, often between 3.5-4.5% ABV. English hops are used to give herbal, woodsy, and floral aromas. Learn More

Tasting Notes

BalancedMaltySmooth
Sober Island brewing has been established since 2015 on the Eastern Shore, they specialize in British style ales using high quality ingredients. Some of the seasonal beers they make can include locally foraged ingredients. These are well rounded beers with no "hard edges" and pair nicely with pub fare.
Tasting Notes
Aromas of raisins, roasted nuts, caramel, and herbal hops are perfectly balanced in this Mild Ale. The palate is both full of flavour and subtle – the finish has a light mouthfeel that's dry and easy drinking. Mild Ale is great for a wide array of food pairings, and is a very agreeable style for different preferences.
Method
Malt and caramel are part of the flavor and aroma profile of the English-style mild while licorice and roast malt tones may sometimes contribute as well. Hop bitterness is very low to low.  These beers are very low in alcohol, yet often are still medium-bodied due to increased dextrin malts.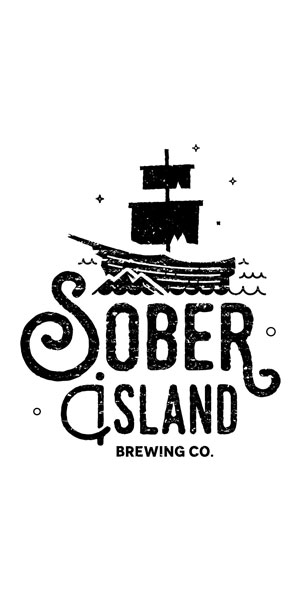 You may also like...