Sober Island Oyster Stout (473ml)
Medium bodied with gentle roasted undertones and a mineral finish. Crafted with fresh Pristine Bay Oysters; which are tossed into the brew during the last ten minutes of the boil; shell, meat, juice and all to infuse the stout with flavours of the sea. 6.1% ABV.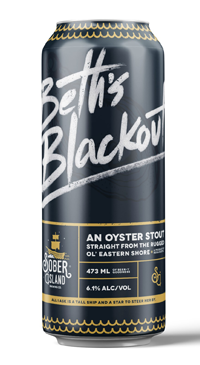 You may also like...