Sokol Blosser Chardonnay (750ml)
Food Pairing

Grilled VegetablesPoultrySeafood
In 1971 Bill and Susan Sokol Blosser planted their first vines in Oregon when there was still no wine industry in that region. Today there are over 500 wineries and over 19 000 acres of vines in Oregon and a vibrant local wine culture. This family venture is now managed by siblings Alex and Alison Sokol Blosser who continue to craft organic, high quality wines while respecting the environment during the entire production process.
Tasting Notes
The Dundee Hills Chardonnay exhibits notes of green apple, vanilla and lemon with hints of stony minerality and a smooth finish.
Method
The Chardonnay in 100% French oak (13% new oak) using a variety of fermentation vessel sizes, oak, yeast and stirring regimes. These methods came together to form a complex multi-layered blend.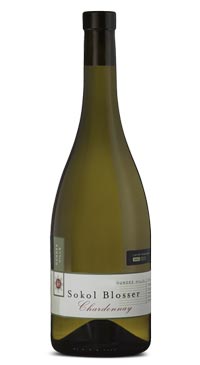 You may also like...