Sourwood – Fieldblend Pet Nat (375ml)
Tasting Notes

DryFunkyTart
Sourwood Cider makes dry, sour, unfiltered ciders. Based in the HRM, they source fresh-pressed juice from local apples grown in the Annapolis Valley. Sourwood works with wild and alternative yeasts, and focuses on creating unique flavour profiles. They are currently experimenting with ciders aged on fruit, have started to release more mature offerings with deeper complexity.
Tasting Notes
The result of the Pet-Nat process is a lightly carbonated cider but with a full body and overall smooth wild taste. The juicy aromas and flavours blend nicely with the earthy and slightly tannic qualities to create a harmonious cider with a bone dry finish.
Method
This Pet-Nat cider is a mix of 100% hand picked feral apples from the Bitehouse restaurant up in Cape Breton. The apples were pressed and left in contact with the skins for two weeks before pressing. The juice was then simply bottled while still undergoing fermentation and allowed to finish fermenting in the bottle, resulting in a true Pet-Nat style.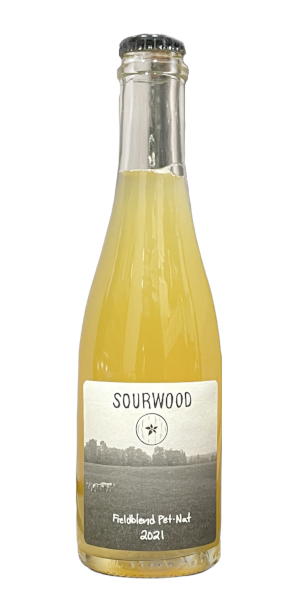 You may also like...