Sourwood – Ginger Cider (355ml)
Tasting Notes

DryrefreshingSpicy
Sourwood Cider makes dry, sour, unfiltered ciders. Based in the HRM, they source fresh-pressed juice from local apples grown in the Annapolis Valley. Sourwood works with wild and alternative yeasts, and focuses on creating unique flavour profiles. They are currently experimenting with ciders aged on fruit, have started to release more mature offerings with deeper complexity.
Tasting Notes
Sourwoods Ginger cider is vibrant on the nose with notes of bruised apple, floral notes, and a hearty boost of fresh ginger. The palate is light and refreshing, with spicy ginger notes that are balanced with fruity flavours. The carbonation is moderate, and the cider finishes bone dry.
Method
Barrel aged Northern Spy cider steeped with Organic Ginger. Both grown in Nova Scotia! The cider undergoes malolactic fermentation in the barrel, this produces malic acid, a soft type of acidity known to create creamy textures like in yogurt, or your favourite chardonnay.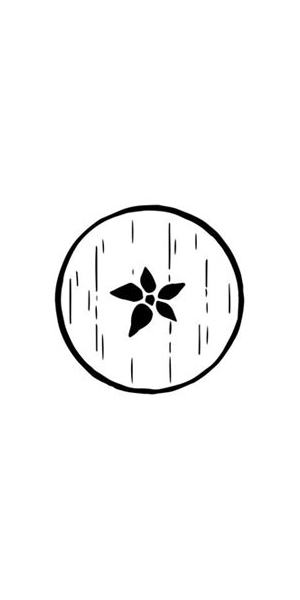 You may also like...