Sourwood Herbaceous (355ml)
Sourwood Cider makes dry, sour, unfiltered ciders. Based in the HRM, they source fresh-pressed juice from local apples grown in the Annapolis Valley. Sourwood works with wild and alternative yeasts, and focuses on creating unique flavour profiles. They are currently experimenting with ciders aged on fruit, and plan to release a "mature" product line in the coming months – so keep an eye out!
Tasting Notes
The Belma and Mosaic hops provide an added floral and citrus kick, while the funky qualities of the oak fermented cider come through. Everything is kept in balance and this cider drinks very lively and refreshing.
Method
This is the 3rd vintage of Herbaceous and its tasting great – a blend of barrel aged cider from neutral oak, then dry hopped with Belma and Mosaic. Then finally can-conditioned with apple juice. While ageing in the barrel, the cider can re-ferment on some of the complex yeasts and bacteria within the wood, this creates a more complex and funky cider than if just conditioned in stainless steel tanks.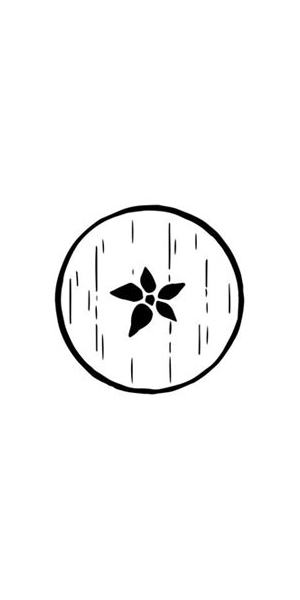 You may also like...