Sourwood Cider makes dry, sour, unfiltered ciders. Based in the HRM, they source fresh-pressed juice from local apples grown in the Annapolis Valley. Sourwood works with wild and alternative yeasts, and focuses on creating unique flavour profiles. They are currently experimenting with ciders aged on fruit, and plan to release a "mature" product line in the coming months – so keep an eye out!
Tasting Notes
Deep purple (not the band), and loaded with vibrant aromas of welches grape juice and subtle barnyard funk. The palate is very fresh, juicy, and balanced with refreshing acidity but not into sour territory. Finish is bone dry, slight tannin, and a funky finish.
Method
This 10% abv cider/wine co-ferment comprises a 70/30 ratio of Golden delicious to Marquette. Both the Marquette and Delicious were hand picked by Sourwood from growers that do not spray. The apples were from a forgotten orchard used to graze sheep.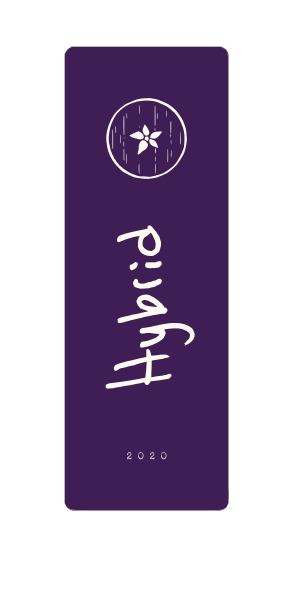 You may also like...