Sourwood – Kissabel Piquette (750ml)
Sourwood Cider makes dry, sour, unfiltered ciders. Based in the HRM, they source fresh-pressed juice from local apples grown in the Annapolis Valley. Sourwood works with wild and alternative yeasts, and focuses on creating unique flavour profiles. They are currently experimenting with ciders aged on fruit, have started to release more mature offerings with deeper complexity.
Tasting Notes
Kissabel Piquette 2020 – These apples were red fleshed! A Single varietal cider – water was added to the pomace after racking the cider off that became our Kissabel Pet-Nat. The 2020 harvest was a year of many small batch fermentations. This low alcoholic cider is light and refreshing!

3 % ABV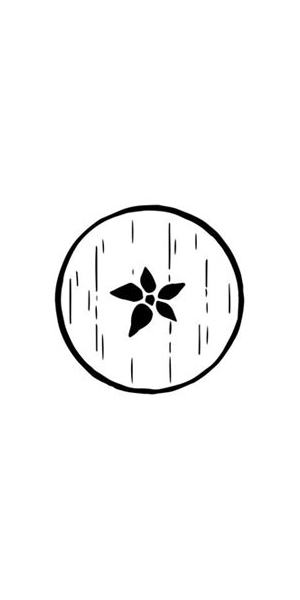 You may also like...