Sourwood Kissabell Pet-Nat (750ml)
Sourwood Cider makes dry, sour, unfiltered ciders. Based in the HRM, they source fresh-pressed juice from local apples grown in the Annapolis Valley. Sourwood works with wild and alternative yeasts, and focuses on creating unique flavour profiles. They are currently experimenting with ciders aged on fruit, have started to release more mature offerings with deeper complexity.
Tasting Notes
Electric aromas of watermelon jolly rancher, grapefruit zest, and saline minerality lead into a lively palate with effervescent carbonation. Finish is bone dry, with a refreshing juicy fruit character – pack this one on your next trip to the beach!
6.0% abv
Method
Fermented from Red Fleshed Apples in a 4 week maceration. Spontaneous Fermentation with native yeast and microbes. Bottled unfiltered with zero sugars, and zero sulfur.
26 Cases produced (that's not much!)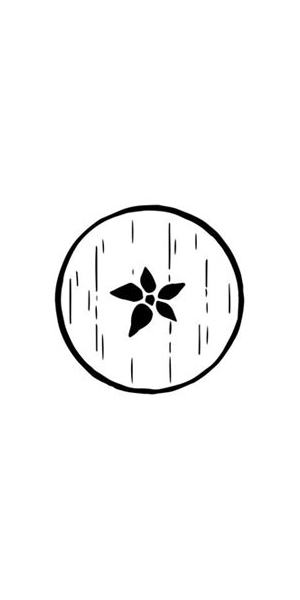 You may also like...