Spindrift – Cardinal Red IPA (473ml)
Located in Dartmouth, and established in 2015. Spindrift focuses on clean and refreshing everyday lagers, but doesn't shy away from the occasional ale and barrel aged offering.
Tasting Notes
Cardinal – Red IPA
Cardinal is named for the crimson colour achieved by using Red X barley malt in the brewing of this west-coast Red IPA. An American hop blend lends piney, earthy and resinous aroma to a slightly fruity malt backbone with a citrusy bitter, west coast IPA finish.
5.5% abv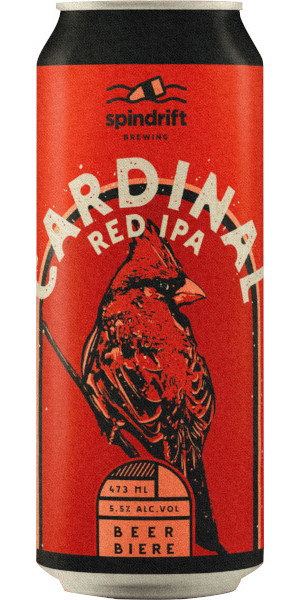 You may also like...