Spindrift OOTH English Barley Wine (500ml)
Beer Style

American Barleywine
Out of the Hold is Spindrift Brewing Company's new bottle conditioning program that features regular releases of products with value added via unique production techniques or ingredients.
Limited Release Fall 2019
500 mL bottles only.
Tasting Notes
Classic English Style Barleywine, made using loads of toasted and caramelized malts giving lots of toasty aromas and flavours. Noble British hops provide subtle earthy and floral tones. Fairly full bodied with a subtle alcohol warmth on the finish. Great to try with Stilton Blue Cheese.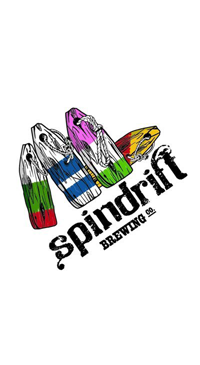 You may also like...