Spindrift OOTH Hefeweizen (500ml)
Out of the Hold is Spindrift Brewing Company's new bottle conditioning program that features regular releases of products with value added via unique production techniques or ingredients.
Limited Release Fall 2019
500 mL bottles only.
Tasting Notes
Fermented in stainless stainless steel with the brewery's carefully selected weizen yeast, this bottle conditioned Hefeweizen is composed of 50% Pilsner malt and 50% wheat (malted white wheat and flaked wheat) and hopped sparingly with Hersbrucker. It is bottle conditioned to high volumes of carbonation creating a spritzy and vibrant pour. Classic notes of clove and banana layered with lemony hop character and bready maltiness.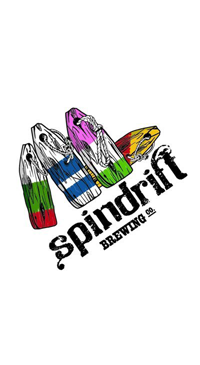 You may also like...