Spindrift Sundaze Session Ale (355ml)
Located in Dartmouth, and established in 2015. Spindrift focuses on clean and refreshing everyday lagers, but doesn't shy away from the occasional ale and barrel aged offering.
Tasting Notes
A juicy, unfiltered, fruit forward sessionable pale ale. Bright yellow/orange with a hazy white head. Big flavours of tangerine, stone fruit and passionfruit. Finishes crisp with no lingering bitterness!⠀
Method
4.5% IBU 15
Taking inspiration from all of the classic hoppy pale ales. Intentionally unfiltered and loaded with bright American hop varieties to make sure every sip is packed with those refreshing citrus aromas and flavours. If not a lager on a hot Summer day, then it's got to be a hazy session ale!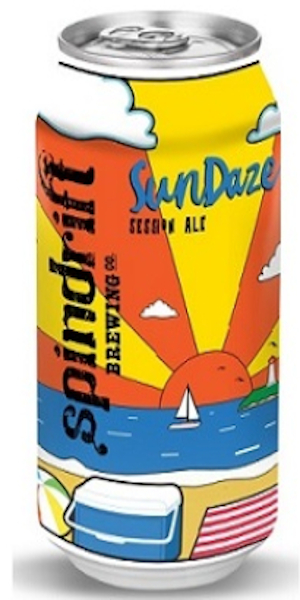 You may also like...