St George Botanivore Gin (750ml)
Proudly independent. Passionate about innovation. Committed to craft.
Over nearly four decades at the vanguard of the American craft spirits revolution, St George Spirits has been distilling exceptional artisanal spirits with integrity since 1982.
Botanivore is comprised of 19 different botanicals working in concert. Think of a meadow in bloom—herbaceous, fresh, and elegant. Angelica root, bay laurel, bergamot peel, black peppercorn, caraway, cardamom, cilantro, cinnamon, citra hops, coriander, dill seed, fennel seed, ginger, juniper berries, lemon peel, lime peel, orris root, Seville orange peel, star anise! Juniper berries, bay laurel, and fresh cilantro are layered in a botanicals basket. The other 16 ingredients are steeped overnight in the pot of our 1,500-liter copper pot still. The next morning, gentle steam heat is applied to coax out all of the beautiful flavors and aromas. By the end of the day, there are 800 bottles worth of Botanivore.
Tasting Notes
Fresh and lightly herbaceous, with bright citrus, subtle floral notes, earth, and spice, it is delicious on its own or plays well in cocktails.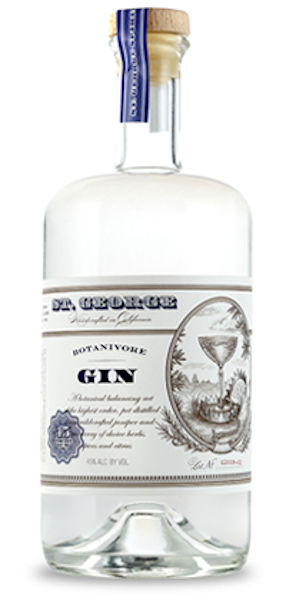 You may also like...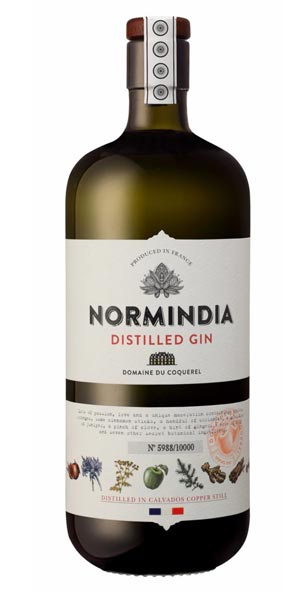 Normindia Gin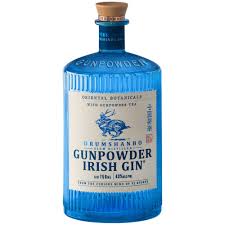 Drumshanbo Gunpowder Irish Gin