Stillwell Campaign 750ml (750ml)
From the folks minds behind the city's best beer bar, brewing out of the old Propeller brewery on Gottingen st. Stillwell brewing whips up mixed fermentation, usually barrel aged and blended Belgian styles along with some of the crispiest pilsners in the province. World class beers to enjoy with friends, or hog to yourself.
Tasting Notes
CAMPAIGN is a mission statement saison, designed to be classically balanced with lower acidity and higher bitterness. Fermented in oak with Stillwells house cultures, CAMPAIGN is EASY's big sister and is reminiscent on the palate of some of the earliest releases pre-brewery.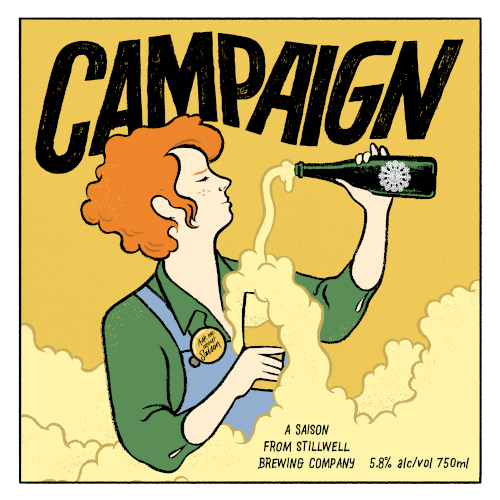 You may also like...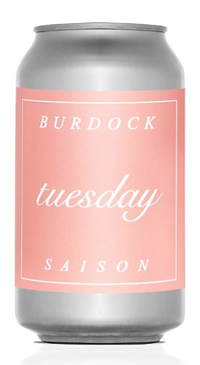 Burdock Tuesday 355ml Can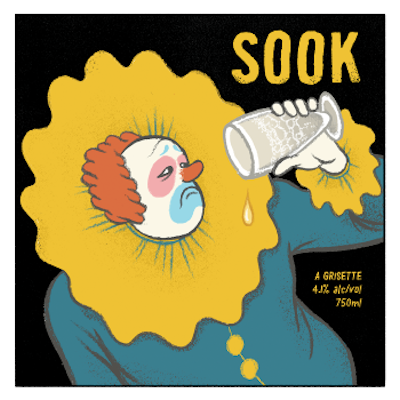 Stillwell Sook