Tata Avro – Helles Lager (473ml)
Tata Brew is the family owned and operated microbrewery located in the heart of Tatamagouche, Nova Scotia. In 2014, the family converted an old butcher shop into a brewery where they craft small batches of award winning beer.
Tasting Notes
Avro is just what the doctor ordered. Clean and fresh aromas of light bread, sourdough, water cracker, and complimented with restrained spicy flora hop character. The mouthfeel is light, crisp, and goes down all too easy.
4.6% abv
Method
Helles means light in German, and that's exactly what you'll find with this beer. No big or assertive flavours, just mellow easy-drinking lager character. This is the craft version of what most of the worlds big beer brands make, only this one actually has flavour!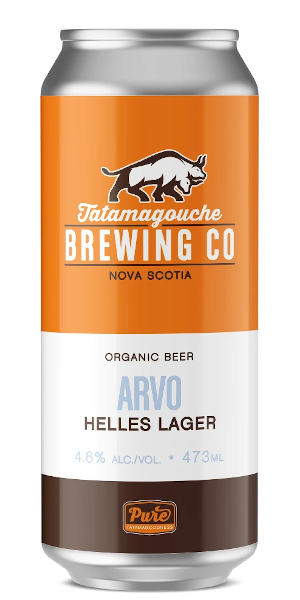 You may also like...